Our Pledge to You
"We pledge to use the highest degree of ethics and professionalism as we advocate for you to achieve a lawful and just result in your case."


There is no way to predict how a family law or divorce related dispute will effect you and your family and no way to predict with certainty how a judge will rule on your case. We will never make promises we can't keep and we will always be honest and truthful to you in advising you. Family law disputes are often messy, it is important to have an effective advocate fighting for your rights and guiding you through this difficult process. We pledge to be there to guide you through it.
Family Law

From "Prenups" to everything else that may arise in marriage and family life, we will provide guidance in the best interest of your family.
Divorce

We believe in marriage but there are times when things just don't work out. We are here to protect you and your family during this process.
Child Custody

Ensuring the safety and well being of your children is a parent's first priority. We help you guard your rights to take care of your children.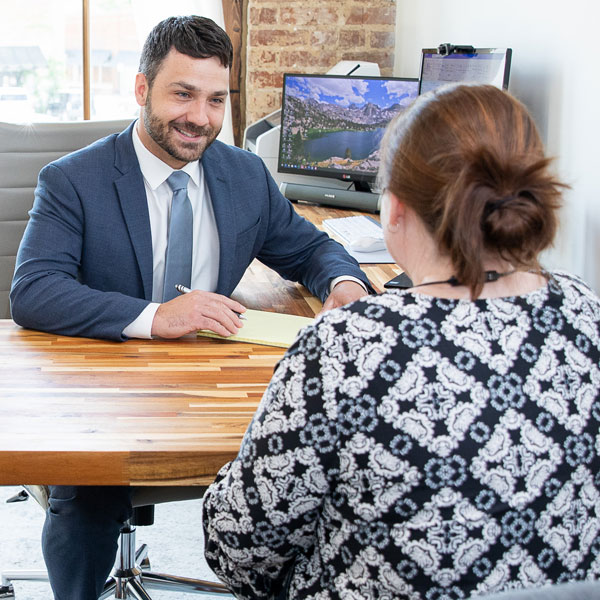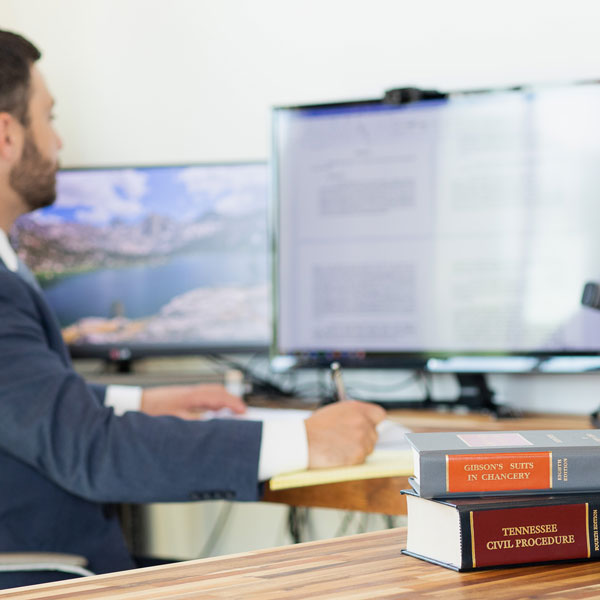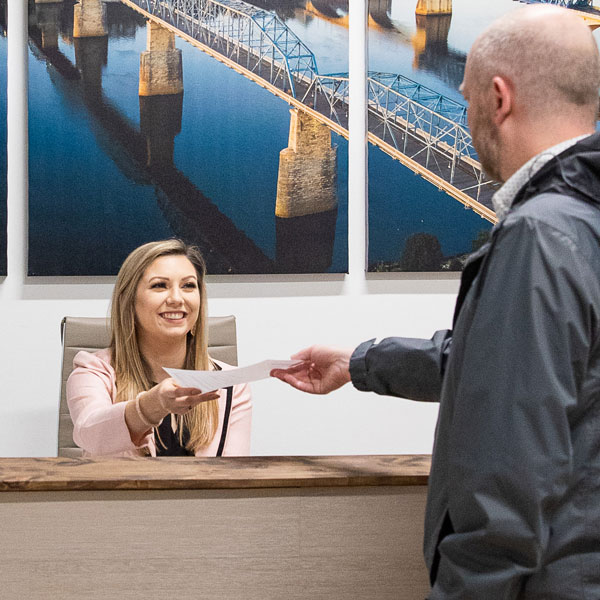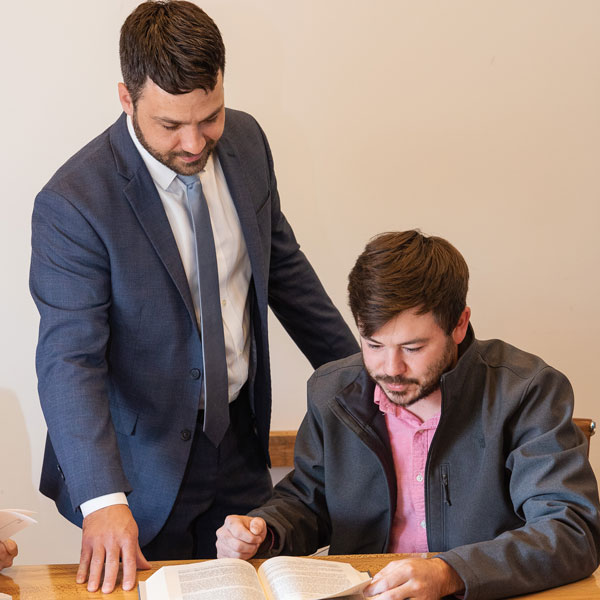 Ready to get started?
It's hard to know where to begin. Simply call us to get started and we will guide you through the next steps.